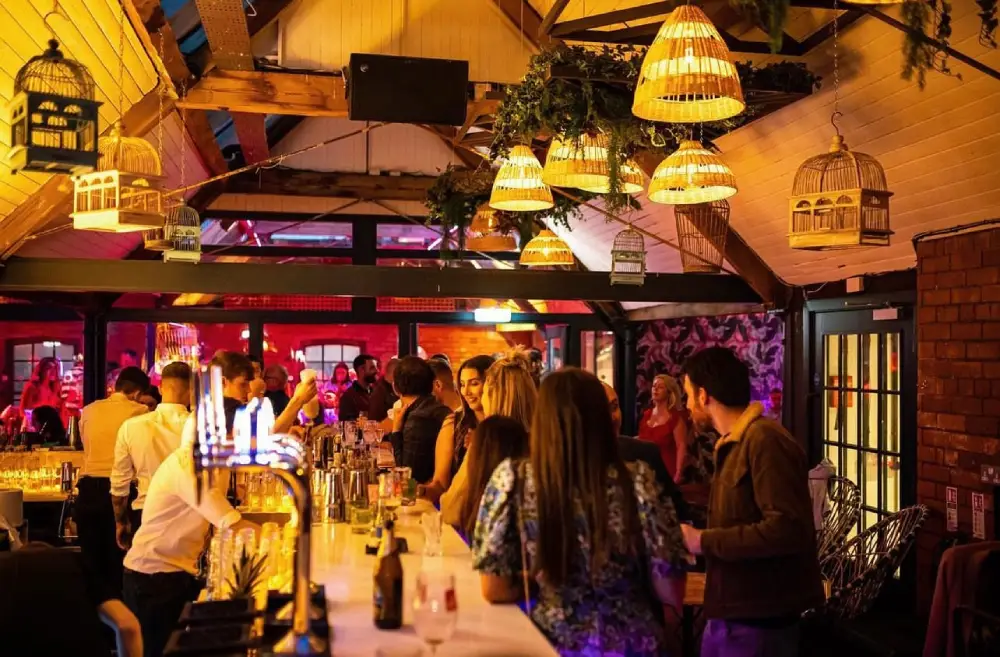 The Perch is Belfast's most iconic rooftop bar. Located on the fifth floor of the historic Linen House, it provides an escape from the urban hustle.
Known for it's highly skilled bartenders and the home of Belfast's best DJs, The Perch is the perfect place to party the night away. Bottomless Brunch is available every Friday to Sunday and our extensive cocktail list is second to none.
Private hire of the venue is available and we can offer tailored packages to suit you. Some of which include; bespoke cocktails, pizzas, live entertainment and cocktail trees. Please fill out our contact form with any private hire enquires.
It's time to party on the roof!
Monday – Wednesday – Closed
Thursday 4PM – Late
Friday – 3PM – Late
Saturday and Sunday – 1PM – Late
5th Floor – The Gate
42 Franklin Street | Belfast
View on Google Maps
Reserve now
View Menus
On tripadvisor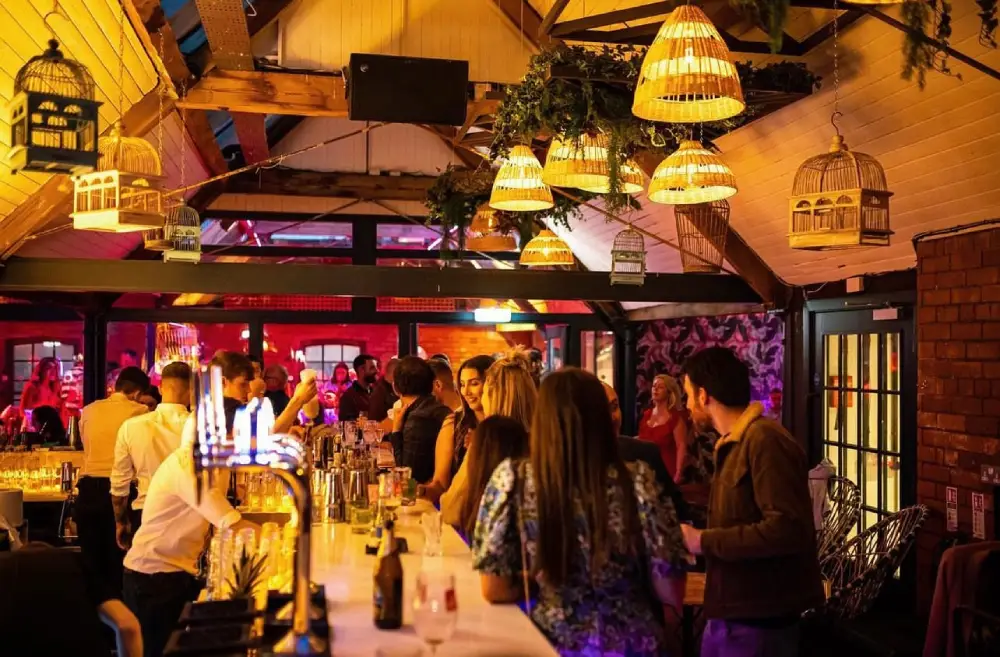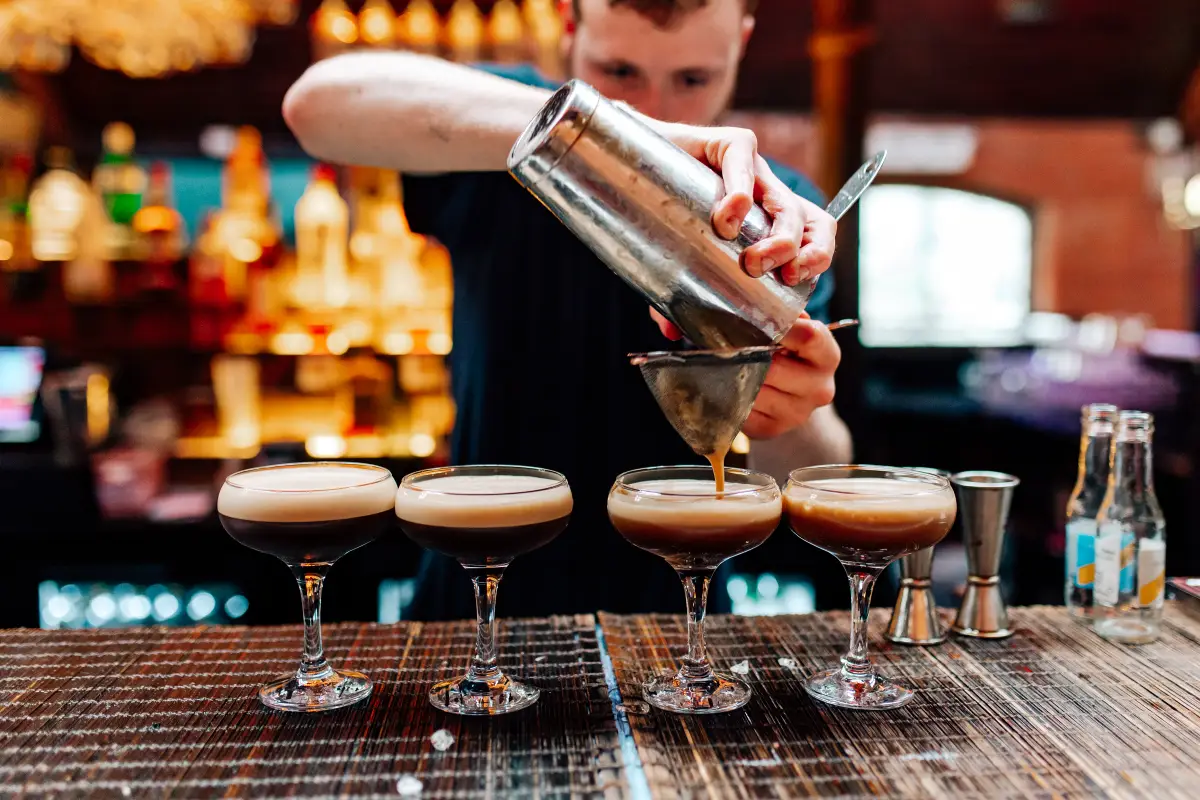 Don't believe the hype? Check out our reviews for yourself…
Step inside and be transported to a cozy and intimate space, where our skilled bartenders are dedicated to creating the perfect cocktail for every palate. Whether you're in the mood for a classic cocktail or want to try something new and exciting, our talented mixologists are ready to craft something just for you.
The bar had a cozy and relaxed atmosphere that made me feel right at home, and the staff was incredibly friendly and knowledgeable about their craft.
Follow @perchbelfast on instagram
Follow @perchbelfast on instagram
All customers please note that we are a smart casual dress venue, please refrain from wearing the following or you will be denied access: hoodies, tracksuit bottoms, leggings, sports jerseys, trainers or caps.